We provide training services to nonprofits focusing on your organization's mission, vision and core values.
Book your free consultation today!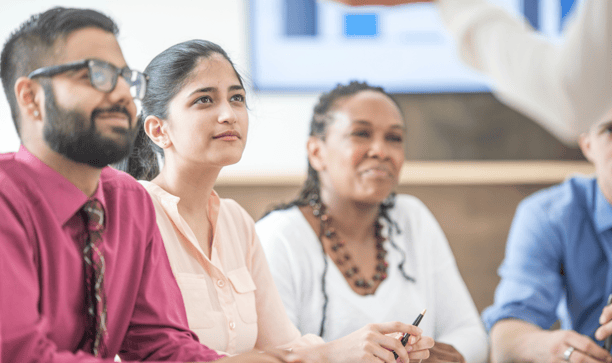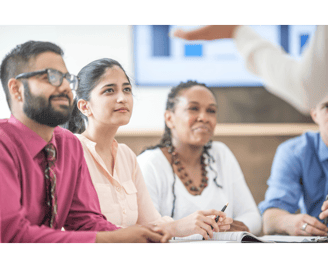 Get help wherever you are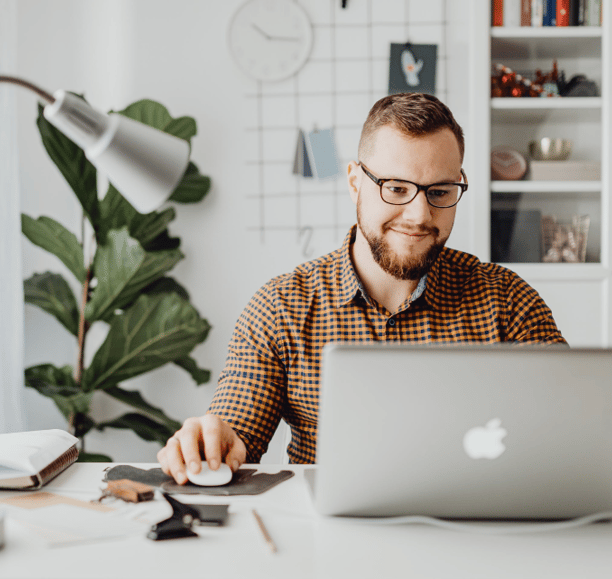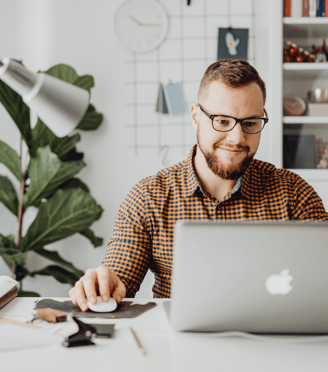 "The most common way people give up their power is by thinking they don't have any." -Alice Walker
Let's work together to make your idea a reality!
Subscribe to our newsletter